Agility Classes will be back in the Spring of 2022!!
Looking forward to seeing everyone in the new year at our outdoor agility training center!!
South of Red Hook or Rhinebeck? Our sister training center Ahead of the Pack Dog Training Center does offer agility and has great classes and privates available in Hopewell Junction N.Y. for beginners and advance!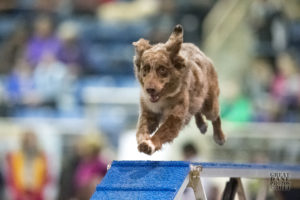 Agility is an incredibly fast-growing sport with countless rewards. Our classes will introduce your dog to agility equipment and teach him advanced handling techniques. Best of all, you'll improve your relationship with your dog and have tons of fun while you're at it.
Have you had a hard time keeping up with your dog's energy level? Our agility classes will give both you and your dog a physical and mental workout. Letting your dog get out all of his extra energy will keep him calm (and tired!) once you get home.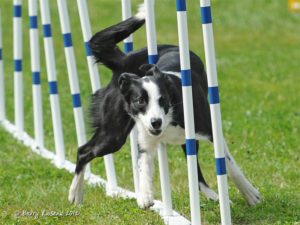 No experience? No problem! Sign up just for fun or to train for a competition. Our "just for fun" students often love agility so much that they go on to become excellent competitors – it's that easy to get hooked on the sport!
Start with private one-on-one sessions and then join a group!
Beginner classes are perfect for newbies and puppies
Competition teams can correct training issues and fine-tune their technique
Small classes allow for individualized instruction
As the handler, you'll master agility cuing systems and groundwork
All agility classes take place at our 2.5 acres fenced training yard